Protect your home appliances from acids, grime, & water spots with this new Nano Technology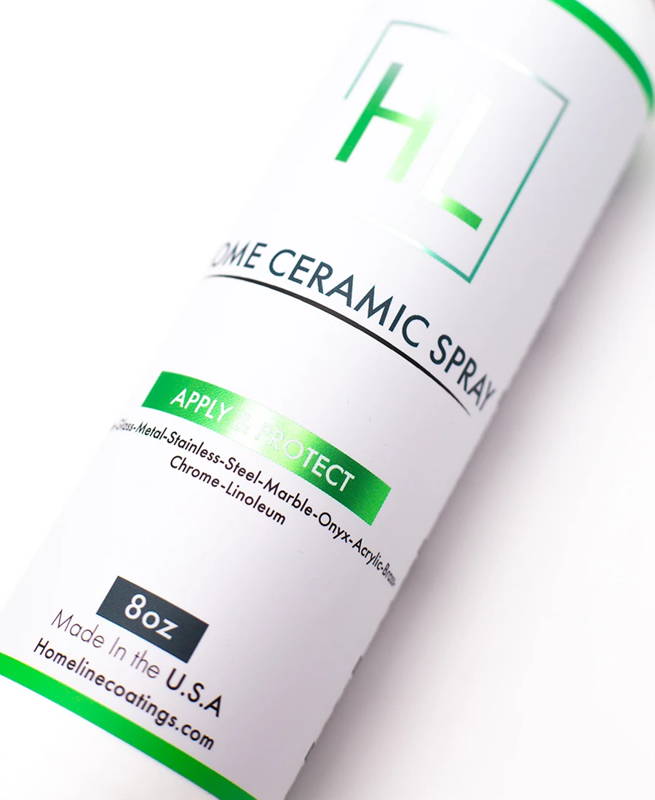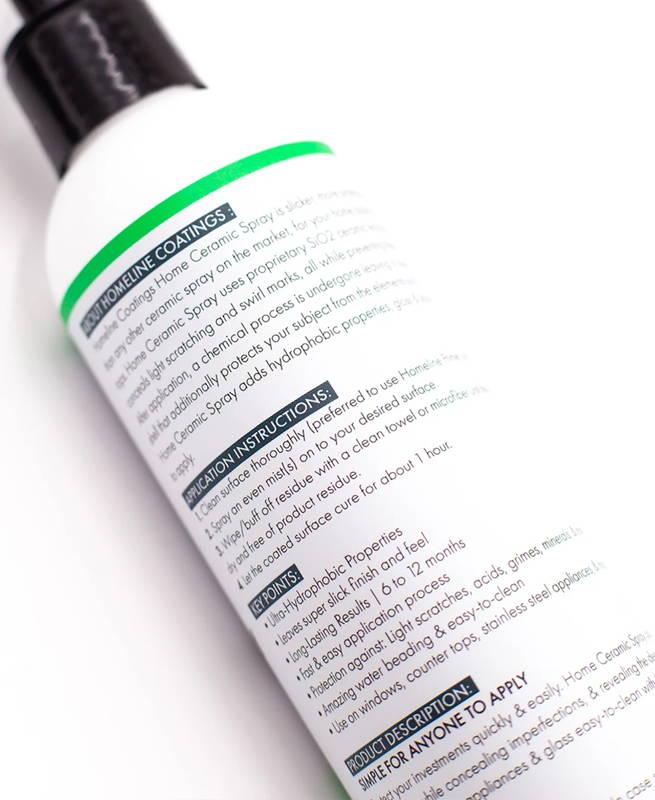 ⭐️⭐️⭐️⭐️⭐️ 91+ Trusted Customer Reviews
HOMELINE COATINGS™ CERAMIC SPRAY
Protects against Light Scratches,Acids, Grimes, Minerals, etc.

Ultra-Hydrophobic Properties

Leaves super slick finish & feel

Long-Lasting Results | 6 to 12 Months

Amazing water beading & easy-to-clean

"Received mine within 4 days after ordering and immediately applied it to my sink and stainless steel appliances. It is crazy how much shine it gives them & how clean it keeps them. I've been getting all of my friends on board."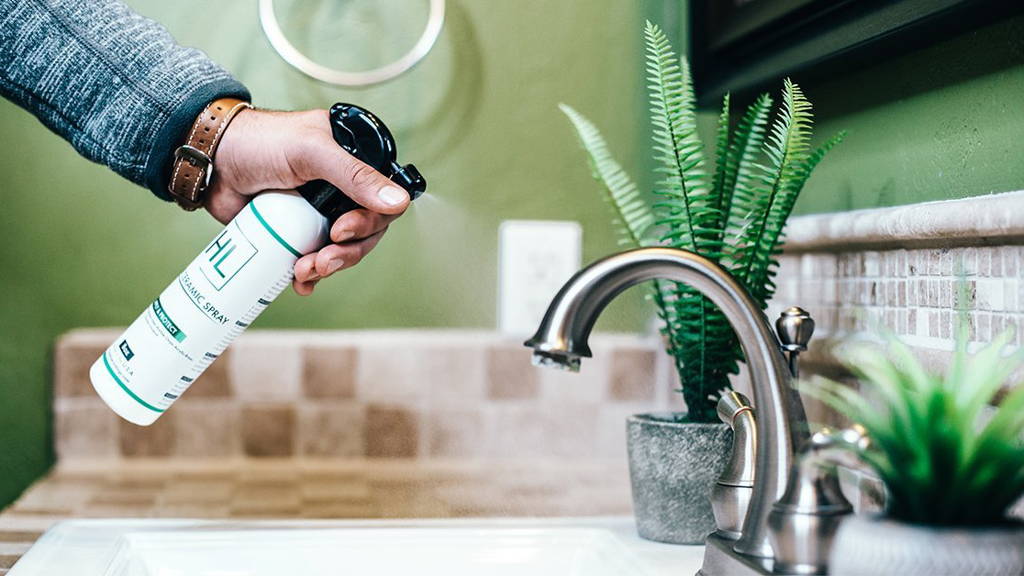 WHY IS OUR HOME CERAMIC SPRAY #1?
Home Ceramic Spray uses proprietary SiO2 ceramic technology that instantly conceals light scratching and swirl marks, all while preventing these in the future.
After application, a process is undergone leaving a super-slick ceramic like shell that additionally protects your subject from elements such as acids, grime, & water spots. It also adds hydrophobic properties, gloss, and is quick & easy to apply for anyone!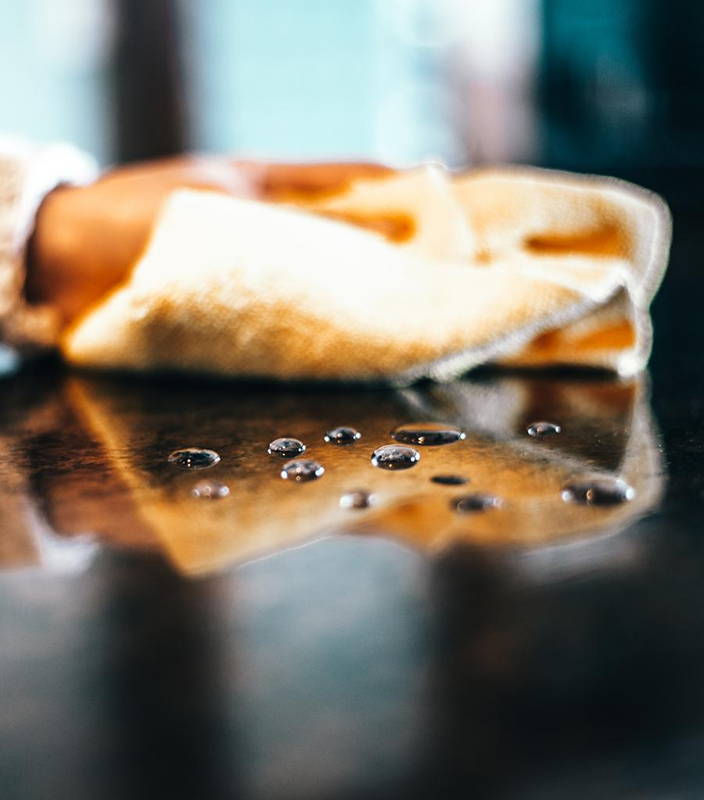 Homeline Ceramic Coating gives granite countertops a mirror look & makes messes easy to clean up with its slick finish. It will also give ultra-hydrophobic properties as seen in the image above, minimizing water spots & stains.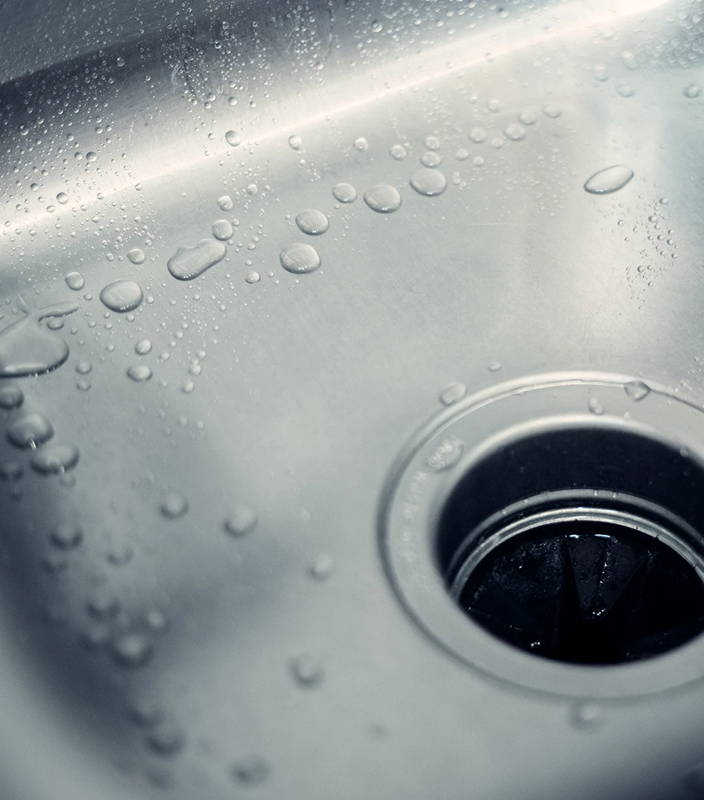 Apply Homeline Ceramic to your Stainless-Steel appliances! Protect from staining, mineral build-up, & sticking of foods. Homeline Ceramic makes it extremely easy to clean & wipe down with its slick finish. Think ceramic pans but your sink instead!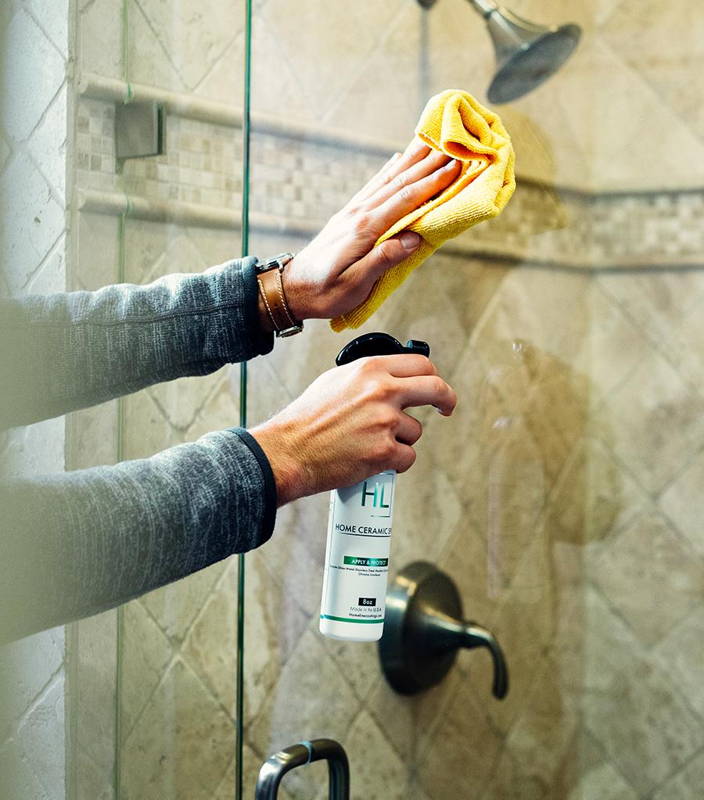 Have a glass shower or windows that are prone to water spots & streaking? Apply Homeline Ceramic & watch the water run right off! This is perfect for easily keeping any glass surface spot-free & clean.
SAFE ON ANY HARD SURFACE!

FREE MICROFIBER CLOTH INCLUDED!
We're throwing in a FREE Homeline Microfiber Towel with your order. Our surface-friendly 365 GSM Microfiber Cloths are ultra-soft and edgeless to prevent scratching & swirls!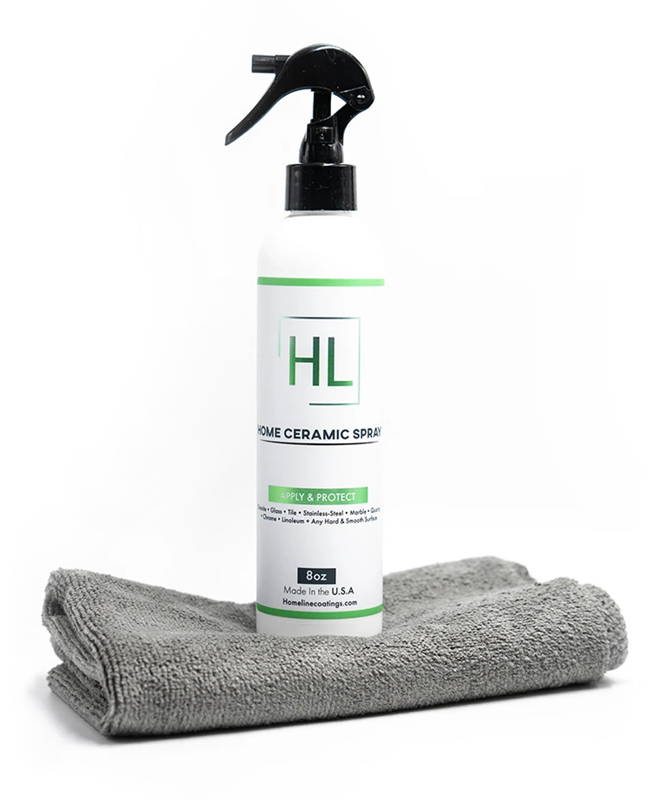 30 Day Money-Back Guarantee – It Works or You Don't Pay
We want you to be 100% satisfied with everything you buy from Homeline Coatings™. And if you're not entirely happy with your purchase we will refund your money in full, or exchange the goods. All we ask is that you contact our customer services and then return the product back to us.